Senior Chemist, Analytical Research and Development job in Somerset
Create a candidate account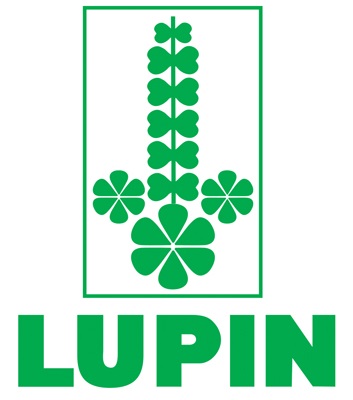 New Jersey (NJ), Somerset
Job Code:
2018-2387
Employer:
Lupin Pharmaceuticals

Category:
Research and Development
Chemistry
Analytical Chemistry
Job Type:
Full Time

Location
Country:
United States
State:
New Jersey (NJ)
City:
Somerset
Zip Code:
08873
Post Date:
09/10/2018

Description

Overview
The Analytical Research and Development Chemist will work with an assigned project team of chemists in the laboratory to analyze and develop HPLC and GC methods for assay, impurity and dissolution testing of pharmaceutical finished dosage forms.

Responsibilities
Support the Product Development team in developing new products
Perform the Extractable and Leachable testing and elemental impurity testing as per the regulatory requirements
Identification and characterization of the unknown impurities in the drug products and drug substances
Method Development/ Method validation development for various dosage forms that includes Tablets, Hard Gelatin Capsules, Oral/Topical Liquids and Powder for oral suspensions
Trouble shoot analytical issues to accomplish desired results

Qualifications
Minimum Bachelor's Degree/PhD in Chemistry or related discipline
8+ years working as an R&D Chemist for a pharmaceutical company
Operational and technical expertise on LC-MS,GC-MS and ICP-MS instrumentation
Thorough knowledge on Extractable and Leachable testing and elemental impurity testing
Strong interpretation skills and technical expertise in impurity identification in the drug products and drug substances
Ability to establish and maintain working relationships with co-workers
Physical Requirements

This position may require lifting up to 10 pounds occasionally. Generally work is performed in a laboratory environment.
ref: (2018-2387)
34 days ago
Back to search results