Buyer Planner- Lab Equipment, Consumables, and Services job in Somerset
Create a candidate account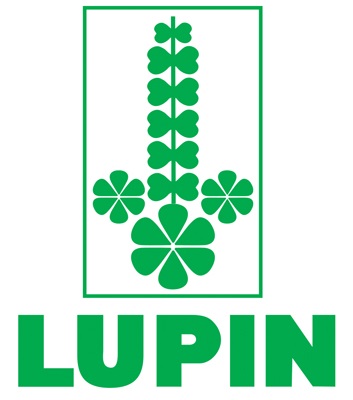 New Jersey (NJ), Somerset
Job Code:
2018-2375
Employer:
Lupin Pharmaceuticals

Category:
Laboratory
Operations
Job Type:
Full Time

Location
Country:
United States
State:
New Jersey (NJ)
City:
Somerset
Zip Code:
08873
Post Date:
09/10/2018

Description

Overview
Under the supervision of the Senior Director of Procurement, the Buyer partners with key individuals to drive efficient processes related to service level and lead-time improvement, planning and procurement of lab equipment, services, consumables, and other materials as needed. The Buyer will also manage inventory in support of the overall goals, objectives, mission, and vision to the organization. This position helps to ensure that key strategic materials and services are delivered at the lowest possible price with the highest possible quality. This role requires a detail-oriented individual who can work well in a fast –paced environment.

Responsibilities
Procures lab equipment, lab related services and consumables; procures other items for the plant as required

Responsible for developing and executing procurement strategy to procure high quality goods and services at the most competitive price
Responsible for managing on time delivery for goods and services. Follows up with suppliers including expediting, de-expediting, acknowledgment confirmations, and purchase orders as required.
Responsible for managing supplier quality measured by Material Acceptance Rate.
Responsible for collecting and reporting supplier metrics including Price, Quality, Responsiveness and Delivery.
Conduct evaluation of supplier risk, and evaluate suppliers based on price, quality, delivery and service.
Maintains purchasing MOQs to balance procurement cost and inventory supply per policy
Liaises between supplier and relevant departments
Maintains supplier performance history (corrective actions, on time, and in full)
Supports multiple assigned projects to support department and site based initiatives
Sets up and maintains planning data parameters required for planning and reporting as required
Participates in supplier meetings to review supplier performance and evaluate new products and services
Recommends and leads the opportunities to improve the efficiency and/or effectiveness of the organization and ordering process
Identifies opportunities and supports the creating of new business processes
Escalates business critical decisions to management
Exemplifies Lupin's core values through conduct, decision-making, and all forms of interaction and communication with Employees as well as other internal and external stake-holders.
Works independently and within a team on special nonrecurring and ongoing projects. Serves as a project manager for special projects at times.
Other duties and tasks as it applies to effectively handle above listed responsibilities.

Qualifications
Bachelor's Degree in Business Administration, Finance, Contracts, Supply Chain, or Related Field (preferred)
5 years of relevant experience required
Working experience with Ariba is a plus
Must have excellent skills with PowerPoint, Outlook, and strong general knowledge of other Microsoft Office applications.
Experience with financial analysis and reporting
Above average oral and written communication skills
Structured and organized thinker. Excellent organizational and planning skills with ability to manage and prioritize multiple tasks
Attention to detail
Ability to manage project resources and timescales
Ability to work to a consistently high standard when under pressure

Physical Requirements

The physical demands described here are representative of those that must be met by an employee to successfully perform the essential functions of this job. This position requires the ability to occasionally lift office products and supplies, up to 15 pounds. Sitting for long periods of time may be required. Work is performed in an office environment.
ref: (2018-2375)
34 days ago
Back to search results